Yums for the tums! - Colombia
Mains
The traditional lunch in places we've been to is meat, rice, plantaine and salad, accompanied by a soup and juice. For the big hunger (or two people) there is 'bandeja paisa', loosely translatable to peasant's plate which is aaaaaall the meats with rice, egg, sallad, avocado, plantaine... Delicious! In Colombia the main meal of the day is lunch, which is freshly prepared evvery day - you have to be causious not to miss the lunchtime, otherwise you end up in tourist restaurants, which may seem more fancy (certainly are more expesive) but food is actually worse.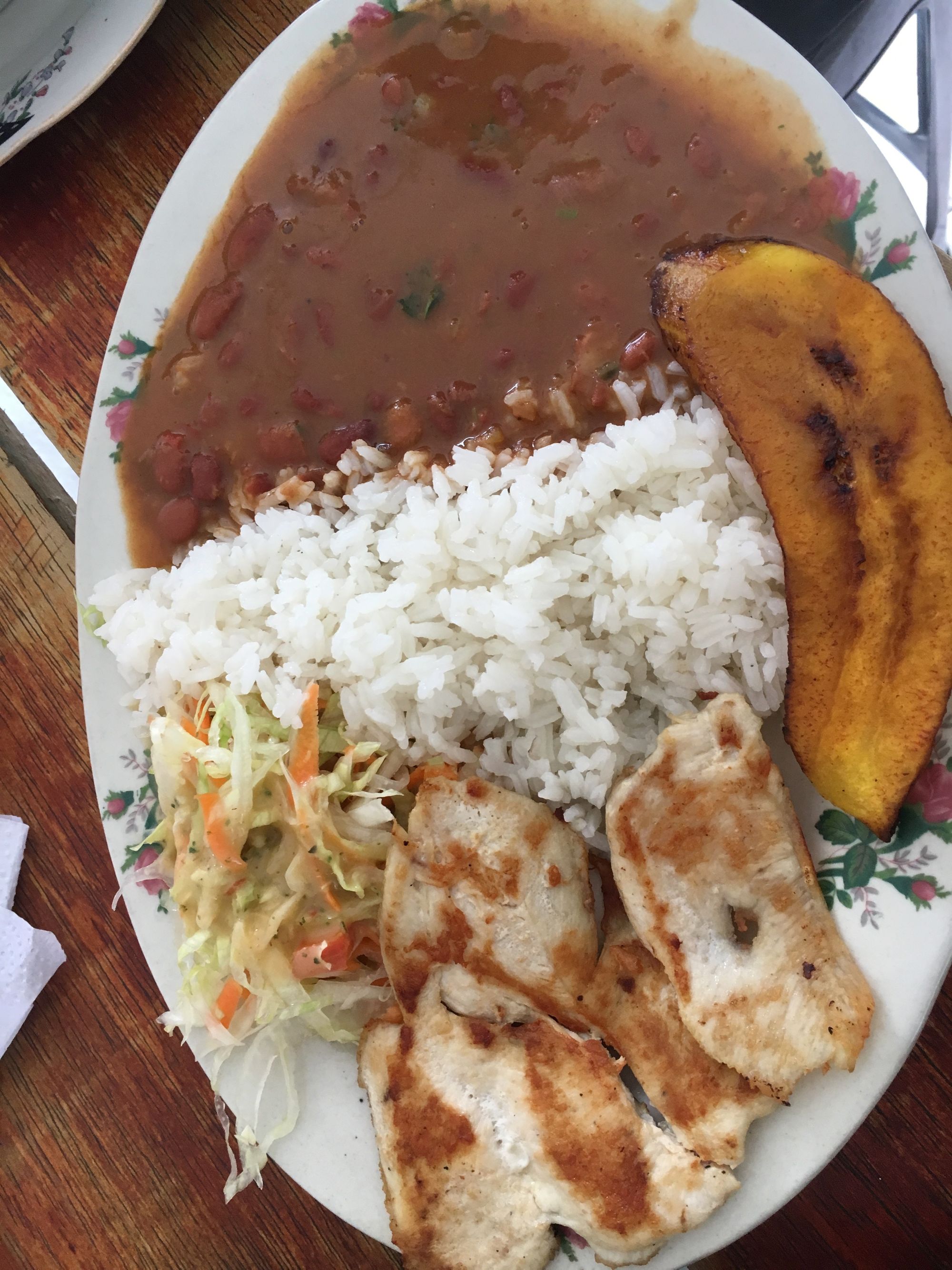 Street food
Street food is the best part of travelling - and in Colombia it waits for you on every corner. Maybe not the healthiest, but definitely flavoursome. And cheap - in some places you can get an empanada for $0.30! Regardless, it really makes you happy 🤩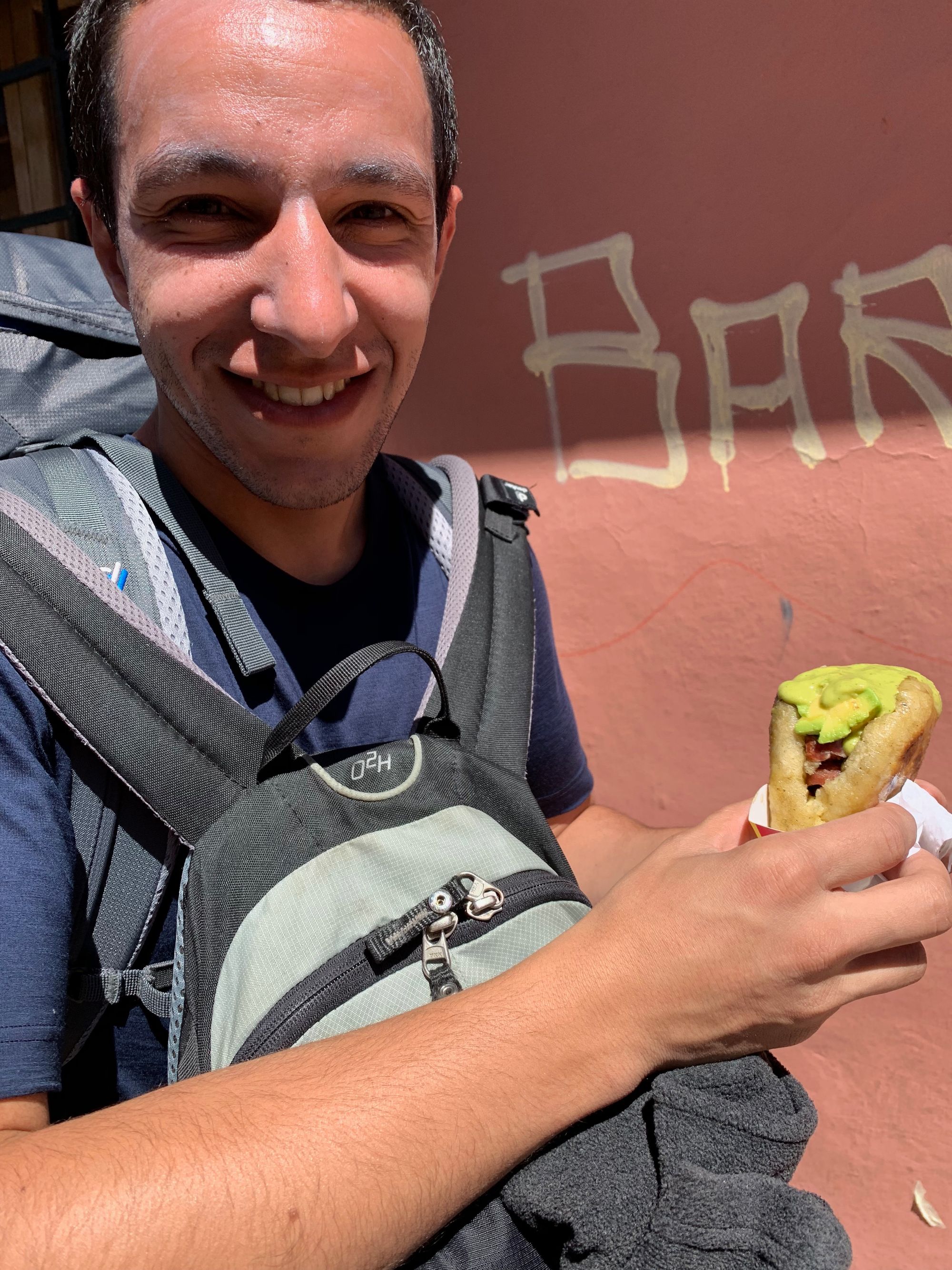 Desserts
We didn't eat that many sweets - fresh fruits and juices are best desserts here. Meringue from Mongui made the day! We also had quite strange and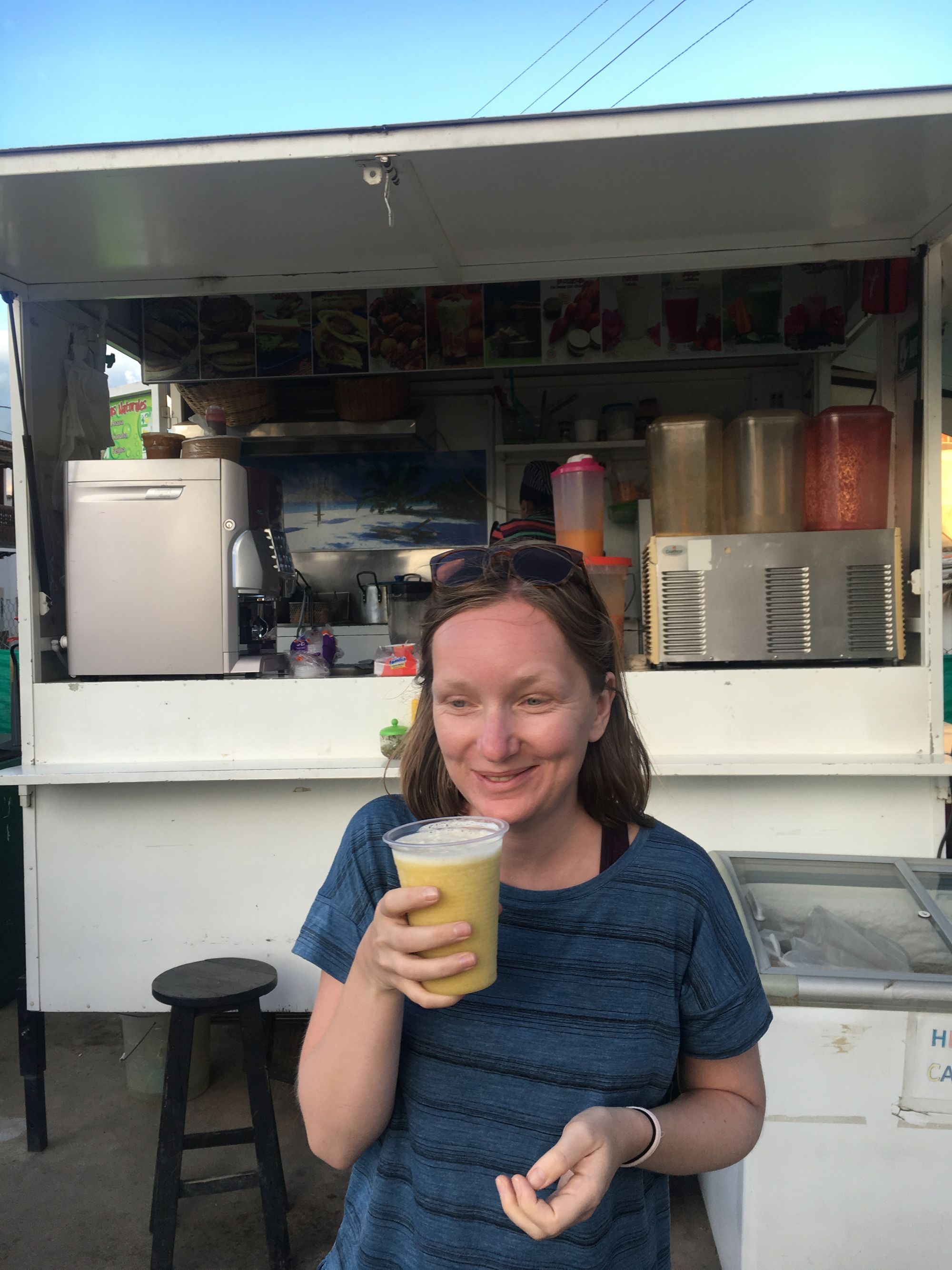 Coffee
Coffee in Colombia can be both very good and very bad. Colombia sadly exports most of its good coffee, so most locals drink 'tintos' with lots of sugar in busy local cafés.  Those places have their special charm, which compensates poor quality. Good coffee is, well, good.