Barichara turned out, as expected, to be a very cute and for that reason, very popular with tourists. It isn't as extreme as Villa de Leyva, but it is definitely on tourist map of Colombia, with hipster restaurants easier to find than local street food.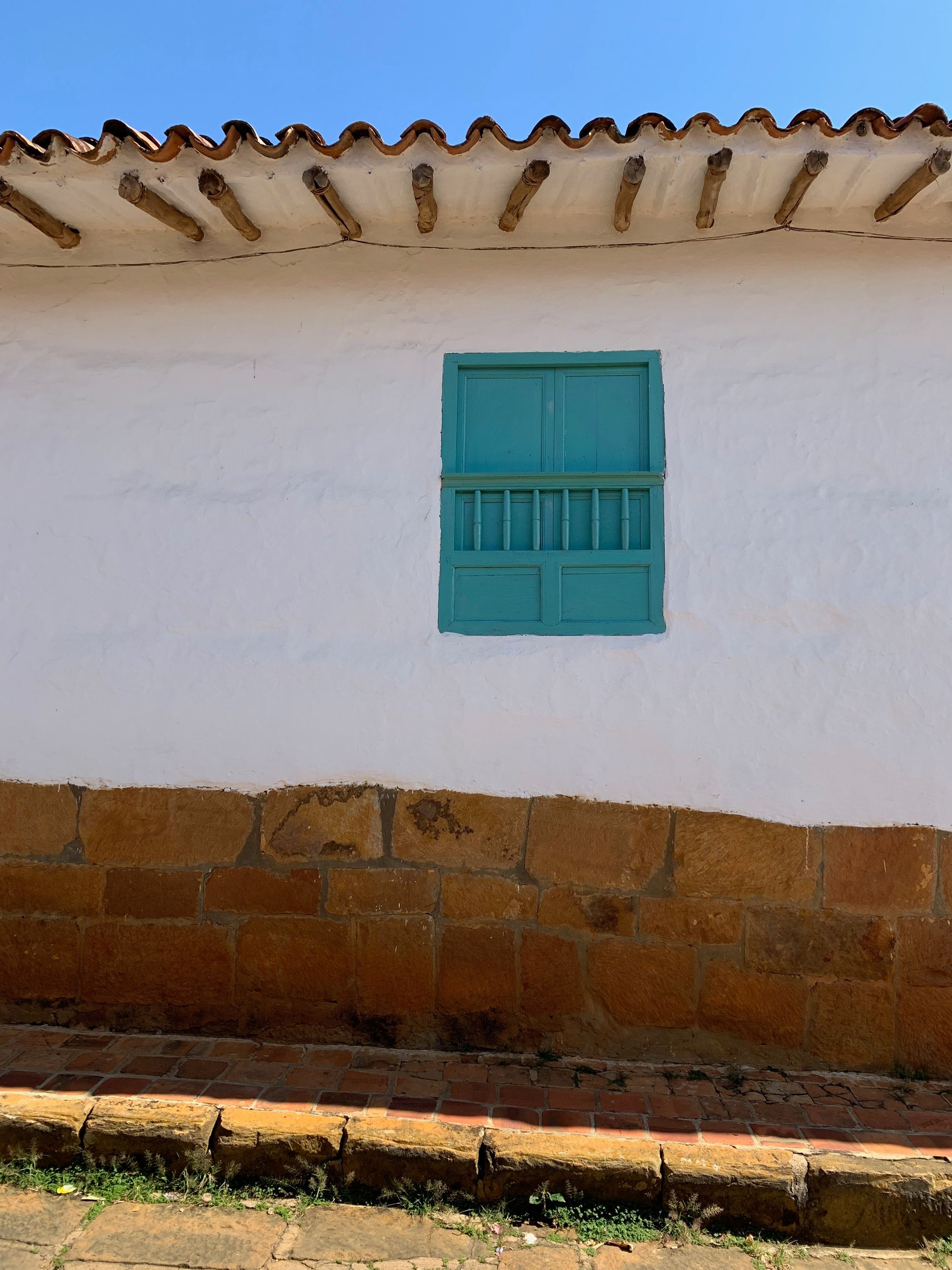 One of things "to do" around is a walk down a paved path to Guane, an even smaller town few kilometers away, with vast valley landscapes along the way.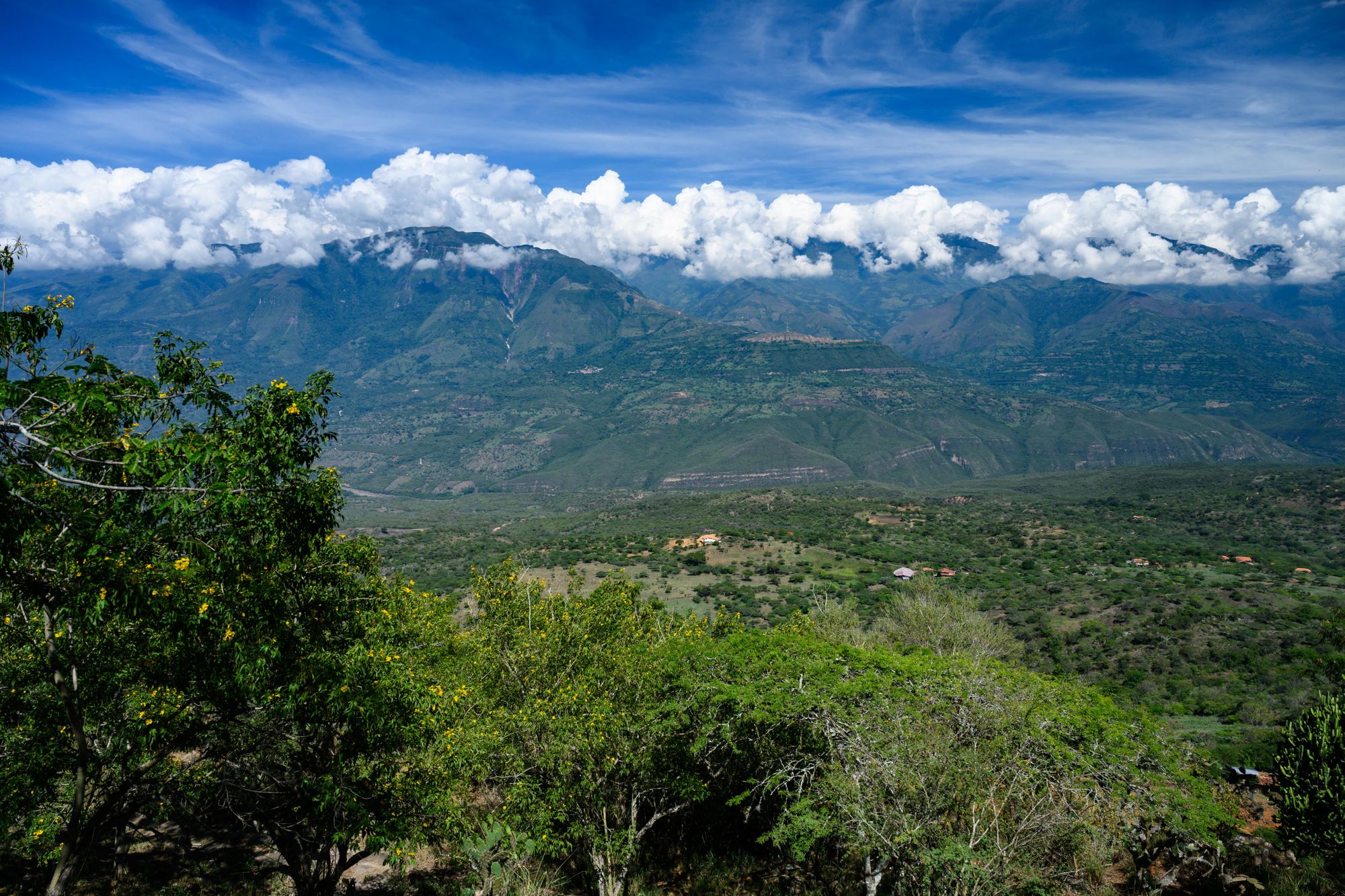 Arriving in Guane is a bizarre experience. The town is deadly quiet and every 5 minutes or you see a couple of sweaty tourists showing up, getting in a bar around the main square and buying a beer. They sit and drink their beer and leave in a bus or tuk-tuk when they are done.
(#travelpricks?)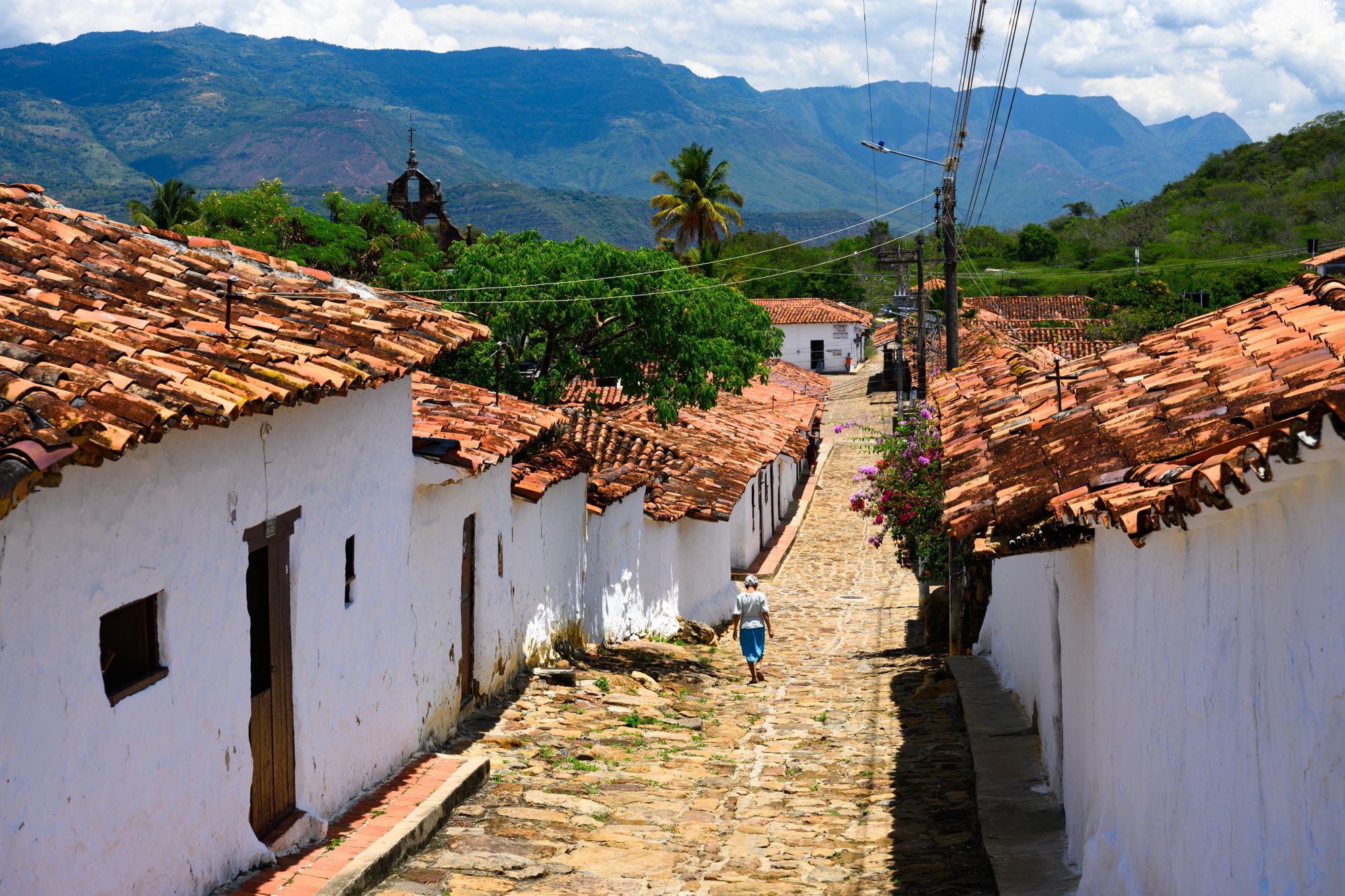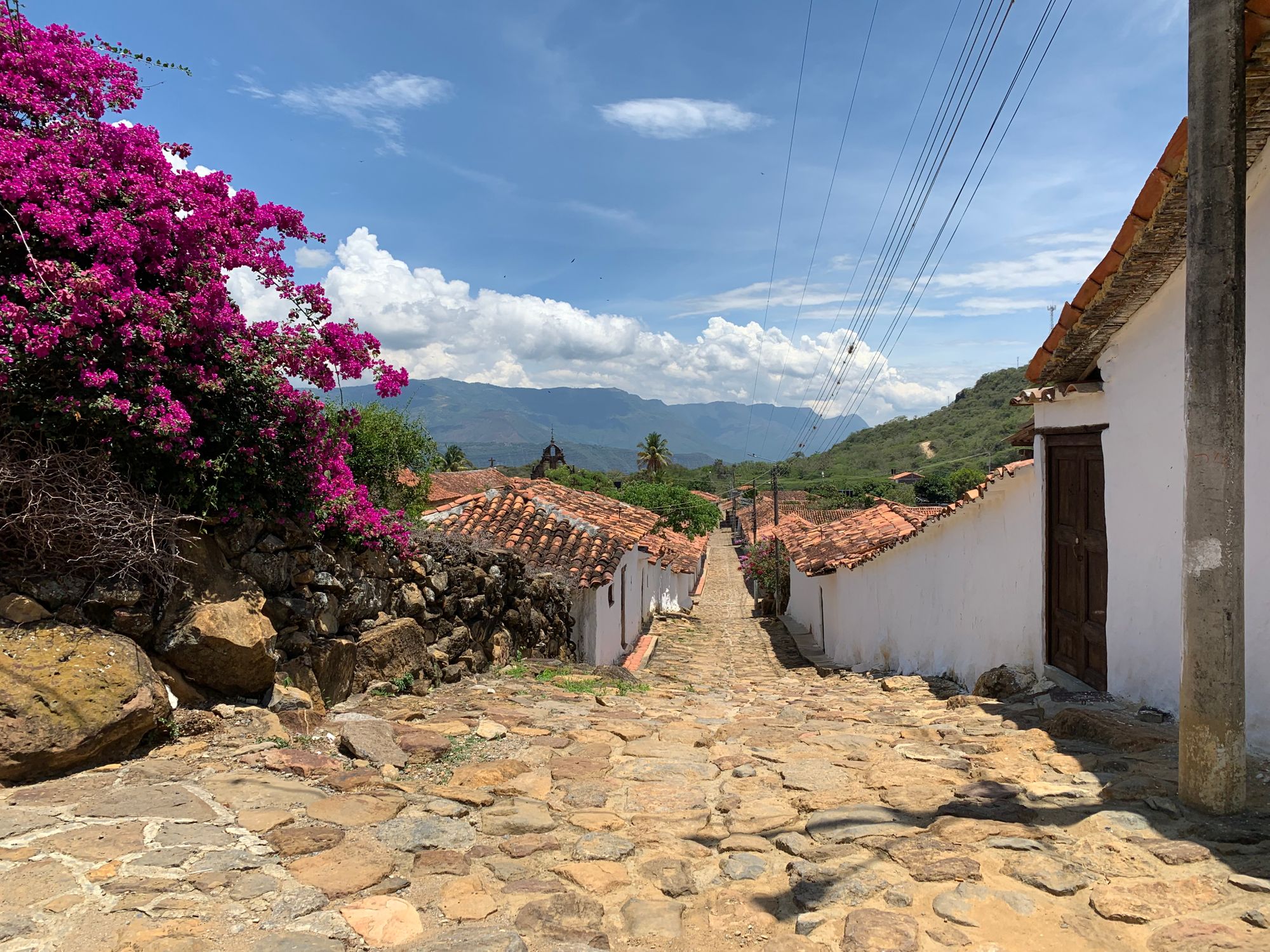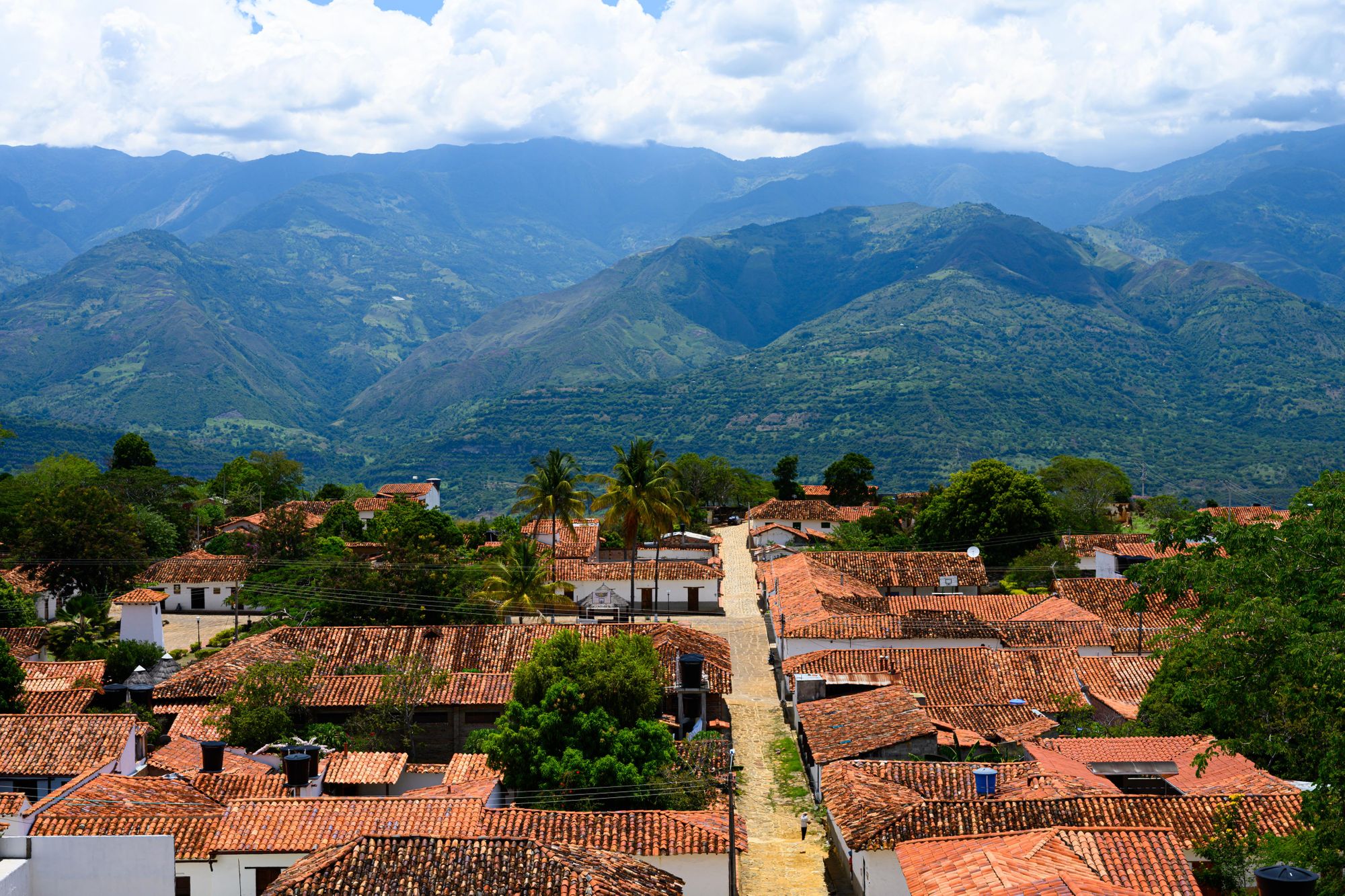 Sometimes I wish I could get in people's head and know what they are thinking while doing that. Because for me, even if I get those nice pictures to show to everybody and say "omg it's amazing you have to go there so beautiful" , it does not erase the awkwardness of the whole thing.
Just because we could not bring ourselves to do just that, we continued the hike up to Villanueva. I figured, since it is higher up, we should be able to get some nice views of the town and valleys. I regretted the decision just few meters up as it was shortly after midday and the sun was extremely strong. The way was worth the effort, even though we almost lost faith along the way as the path turned out again very confusing and not really marked. Very helpful turned out to be, for the third time already MapOut - an app developed by some Swiss mountain bike lovers, so not surprisingly Schweizer Qualität 👌🏻). It is not free, but nothing is.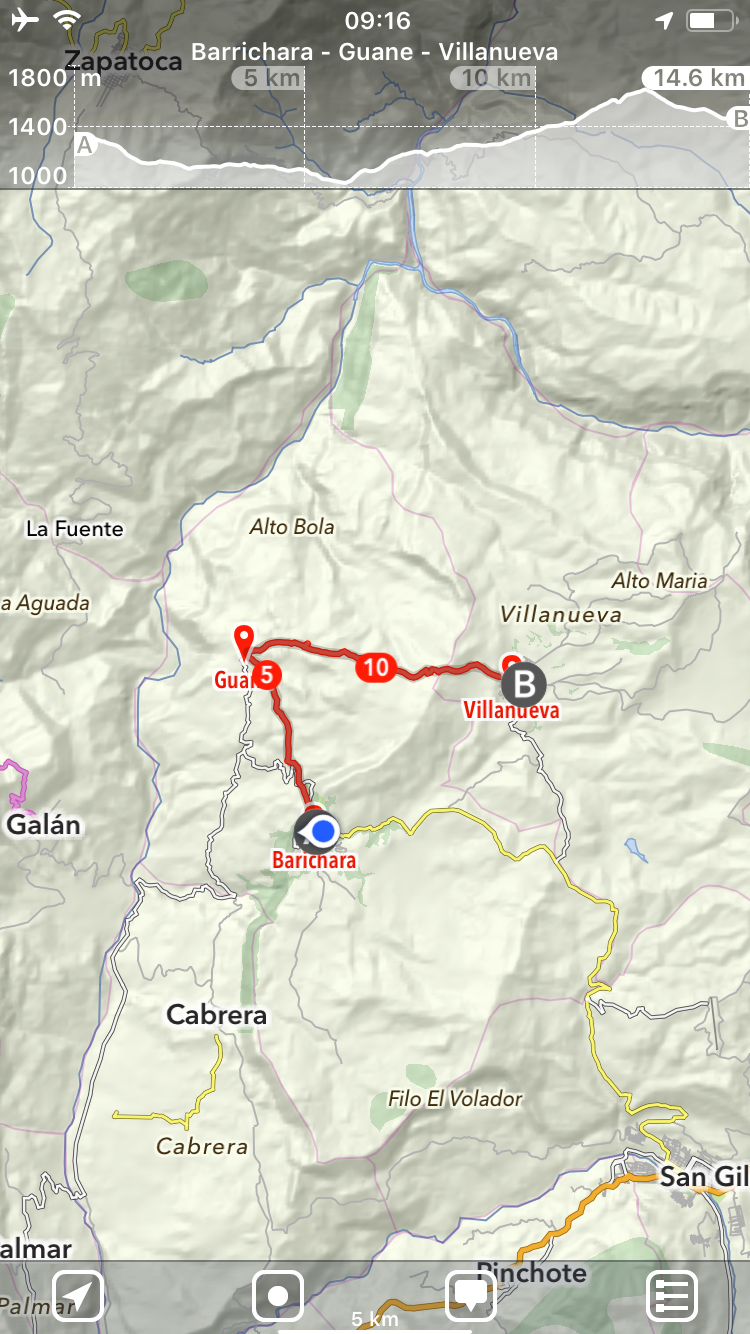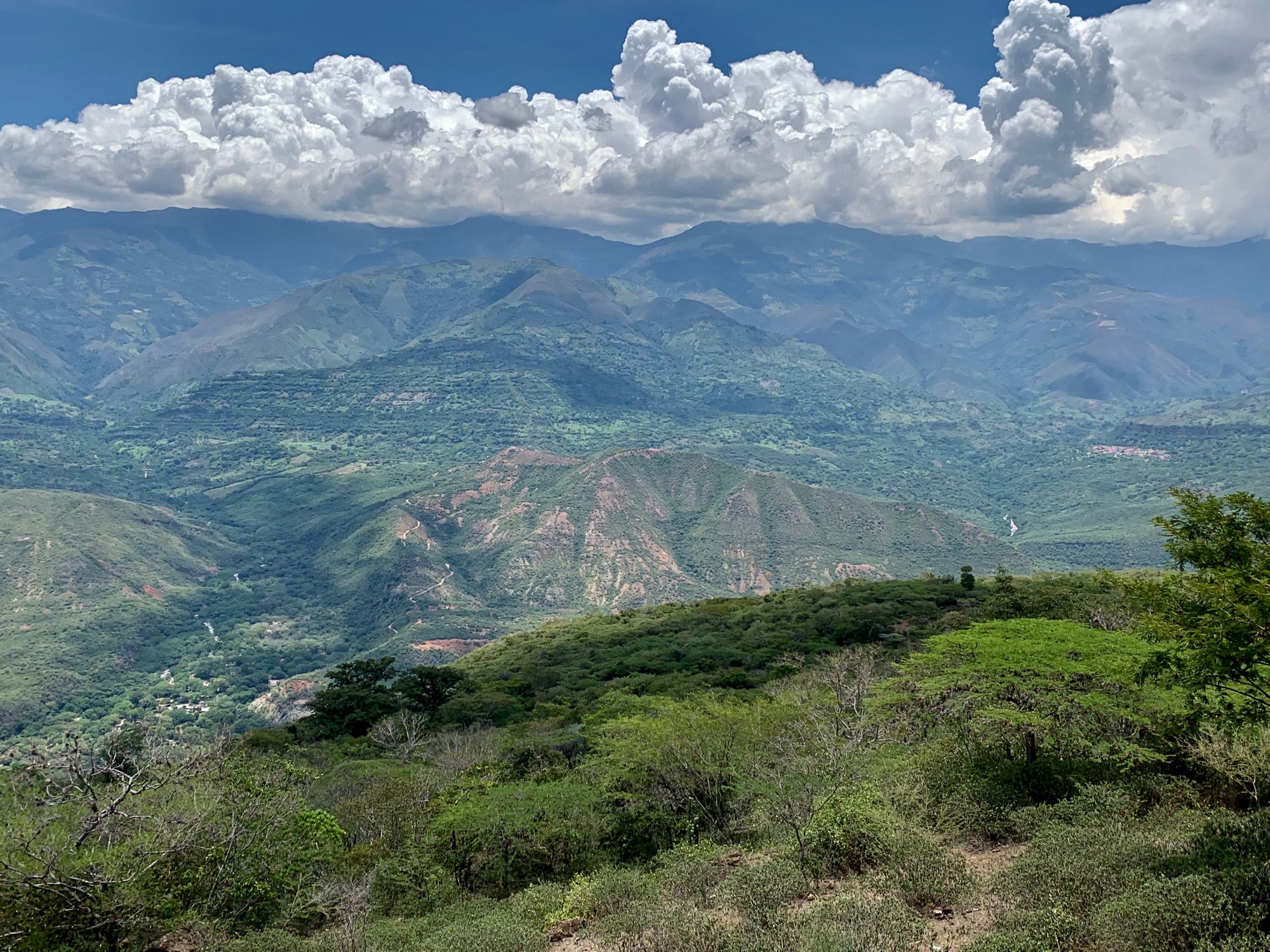 The biggest reward of all was getting to Villanueva - a town that would not be on a backpacker's map because there is nothing remarkable in it judging only by architecture. But what it did have was the spirit of Colombia, with music coming out of every shop and café and everyone just getting on with their daily lives. It is great for people watching. And they have good beer (#goodbeer) - well to be fair all beer is good when you are so sweaty that you can taste the salt on your face.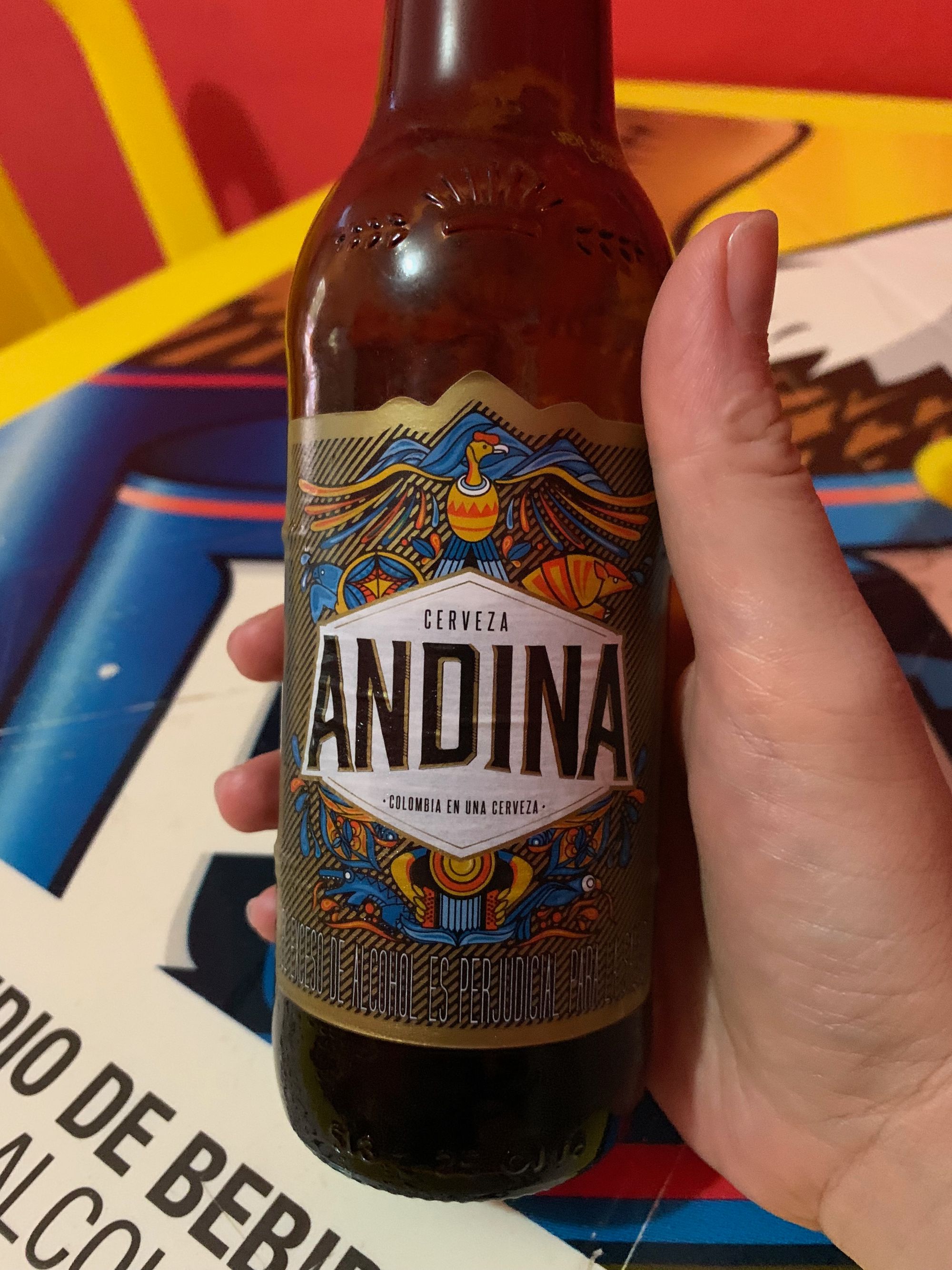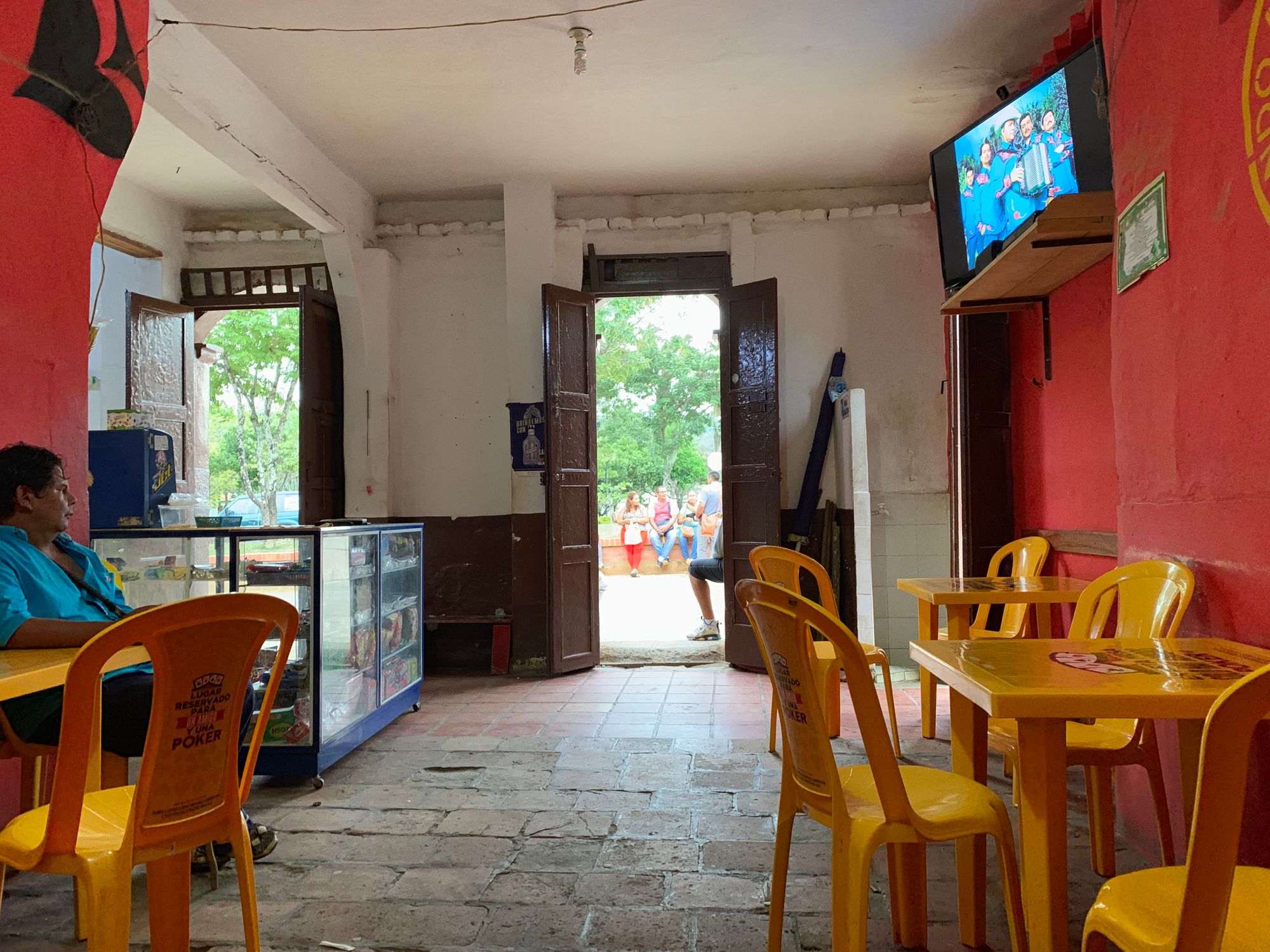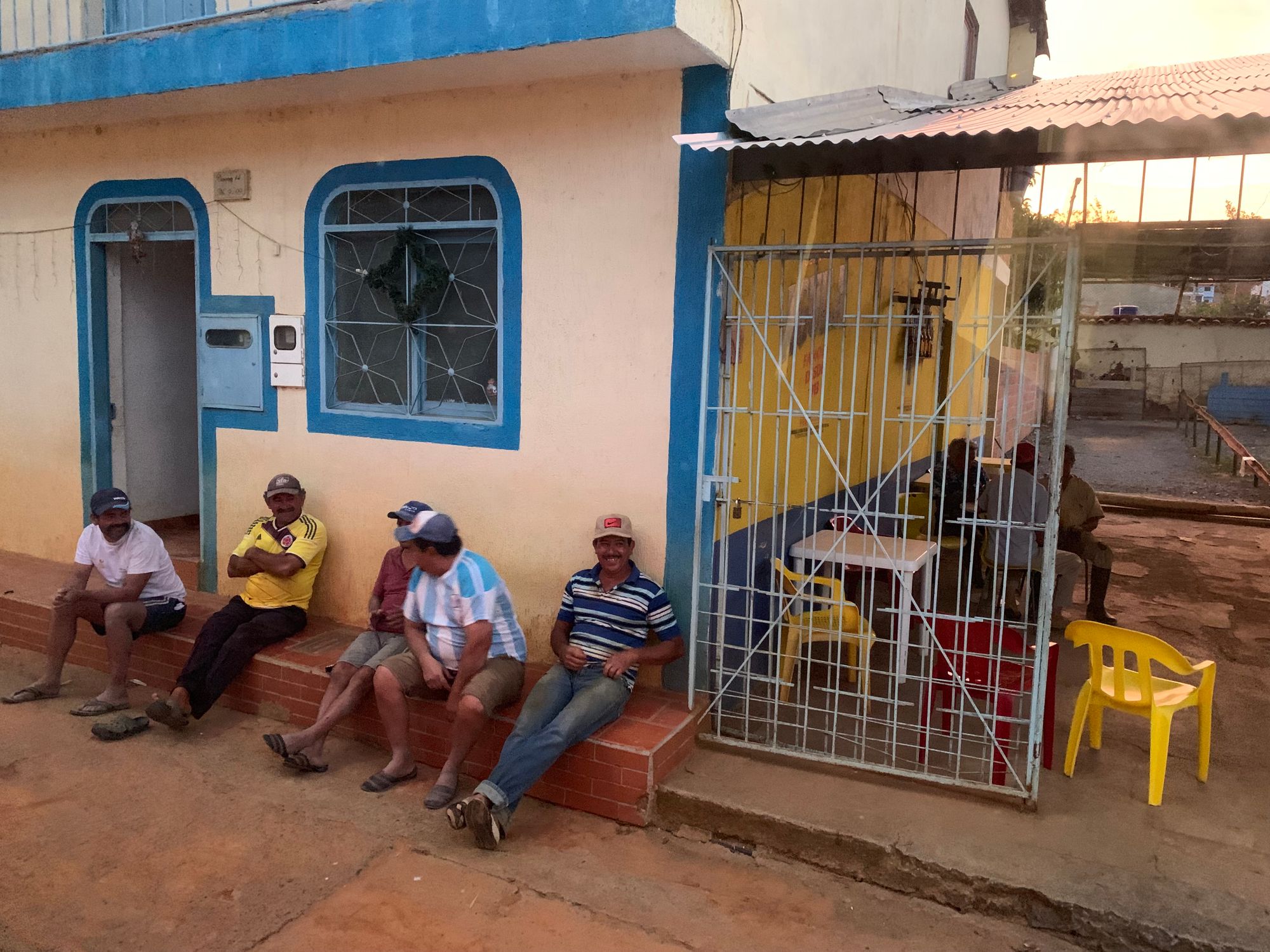 But in all fairness, Barichara has still places where things seem to look the same way they always did right in front of our eyes, and to experience them you just need to choose them rather than a gourmet burger next door.